Employees who have been terminated in violation of an employment contract, retaliation. or in violation of  federal and state law.
Representation before the VA Department of Health Professions' agencies in defending charges against licensed professionals in Virginia.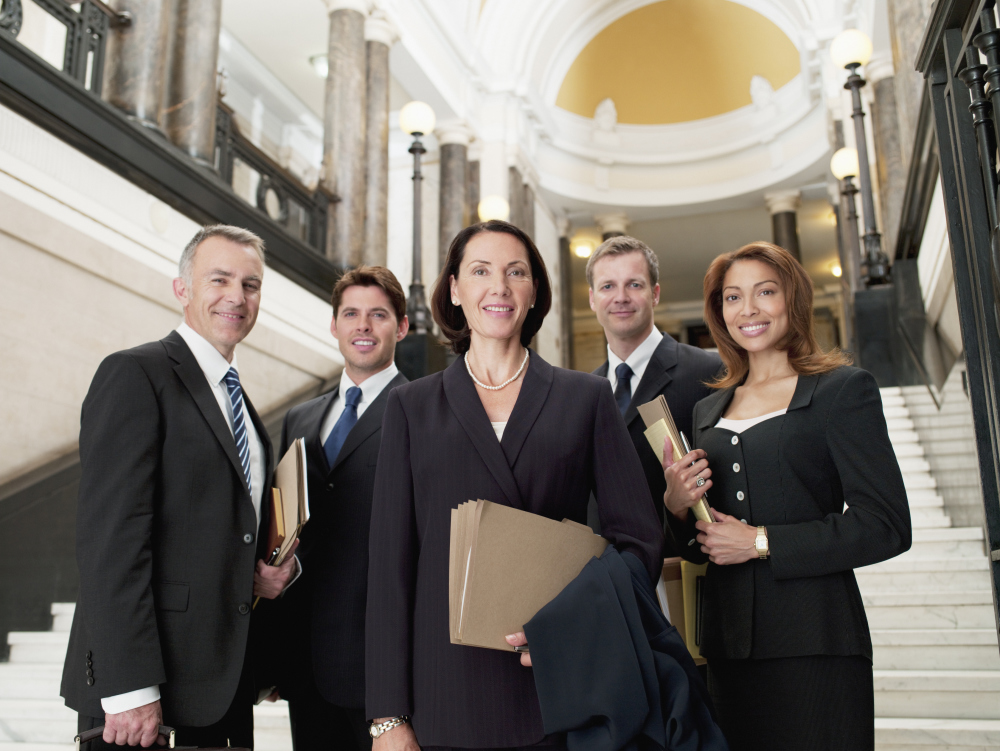 Local, State, and Federal Employees

Representation in and federal court related to civil employment-related matters, as well as respresentation in public and private mediation and arbitration cases.
Consulting services are for employers who are in need of advice on how to educate their management on the latest updates in the law and on how to improve the working environment according to inductry best practices
Representation before the U.S. EEOC, MSPB, state agencies, and local grievance boards.